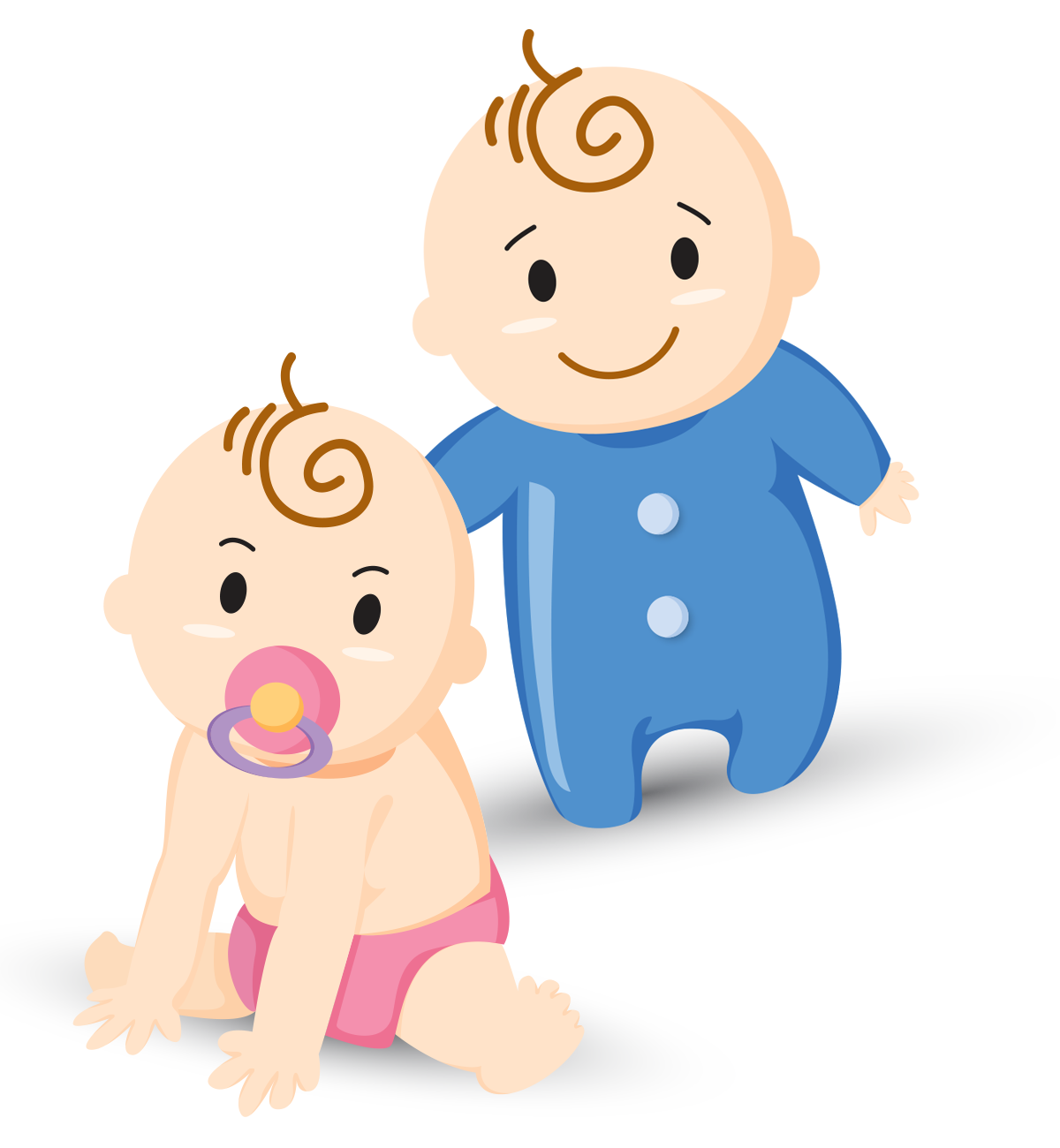 Babies for everyone
Humanity, responsibility and individual consideration – with regards to both parents, donor children and donors – are all important for us.
To us, it's personal
Co-founder of SellmerDiers Saedbank, Liza Diers, and a few more of our employees are donor parents themselves. Via our work at the sperm bank, we have gotten a lot of questions about the life of a donor parent – and we have also debated the many considerations and questions that are probably occupying you now.
We would very much like to share our experiences and simultaneously give other donor parents the opportunity to share their stories. Therefore we have created this website.
Read more about us here
You can also send us an e-mail
Hurray for our differences!
The world is full of diversity and we think this is wonderful.
At SellmerDiers we have a goal to deliver sustainable possibilities so that everyone, regardless of any differences, can create a family. We believe that any woman and any couple – single, lesbian or heterosexual – should have the possibility of becoming pregnant.
At SellmerDiers you will meet a supportive and non judgemental environment that accommodates the special needs and wishes that apply to single parents, lesbian couples, heterosexual couples, ect.
Many of us are donor parents ourselves and we can, with much empathy, give knowledgeable and personal guidance about all aspects of this wonderful journey, that is to create a family.
We will gladly help you with a photo match or to find the donor that fulfills the requirements you may have.
Only 25 children per donor worldwide 
We always have the future in our thoughts when it comes to everything we do at SellmerDiers. Donors at some sperm banks can create hundreds of donor children. We don't believe this is fair – not for the donor nor the donor child.
Therefore SellmerDiers has, as the only sperm bank, a worldwide limit of only 25 families per donor. This way both parties receive a positive experience when they become in contact with one another when the child turns 18 years old.