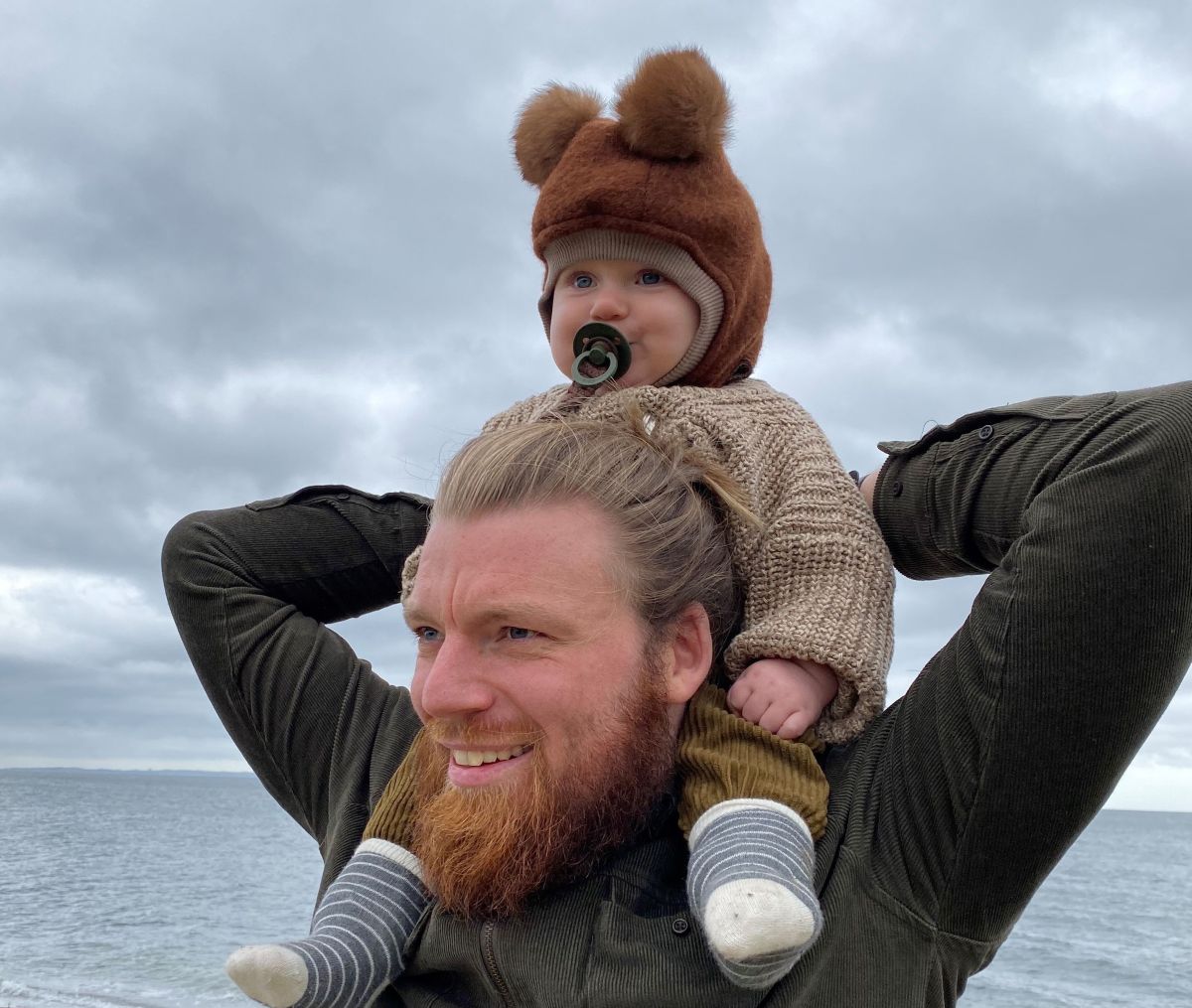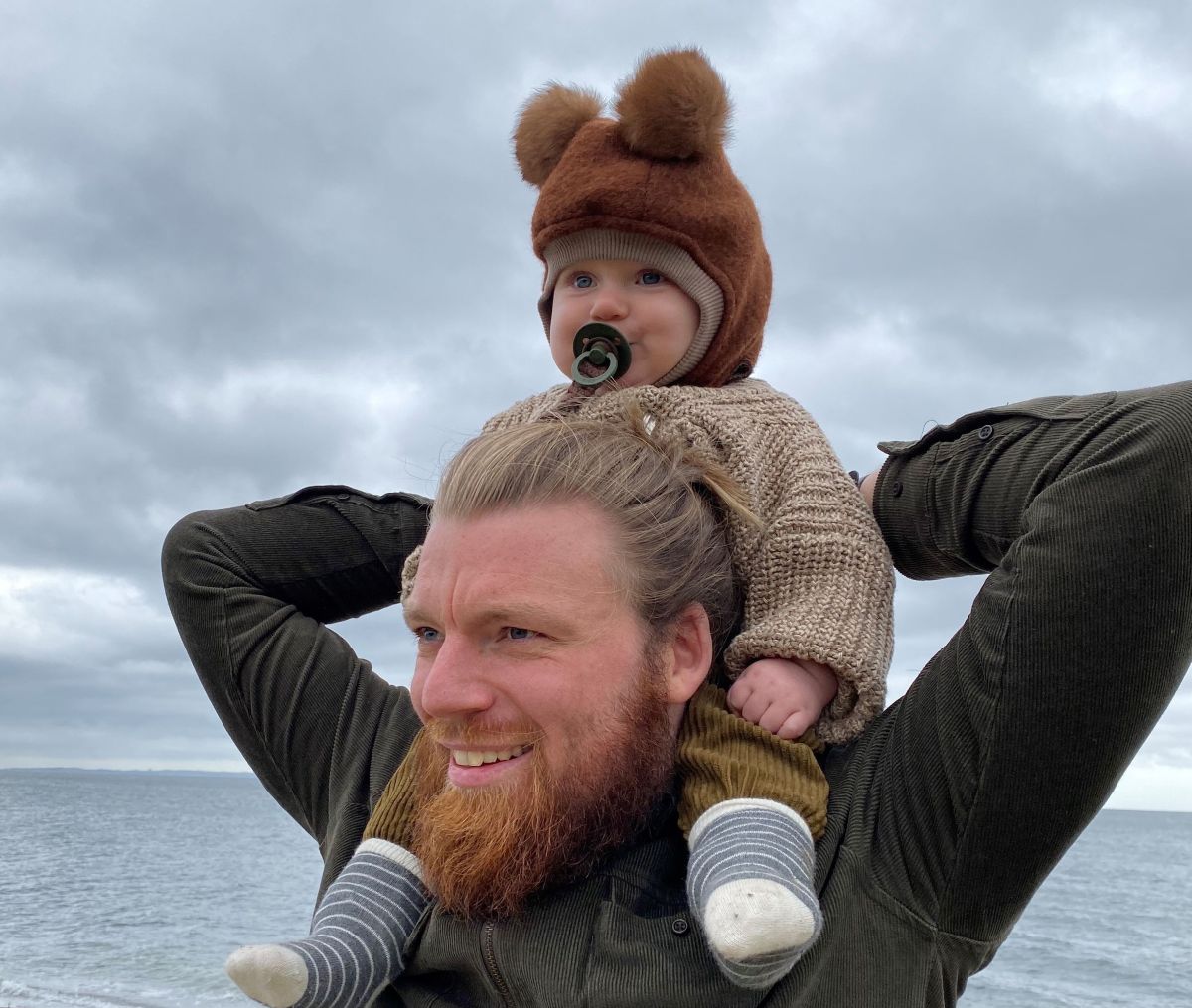 Fredrik's story
Fredrik is 30 years old and a donor child. Him and his fiance have a son, Viggo, who is 1 year old. Frederik has always felt that being a donor child hasn't been a very big part of his life. However, he has experienced that  it was important to other people.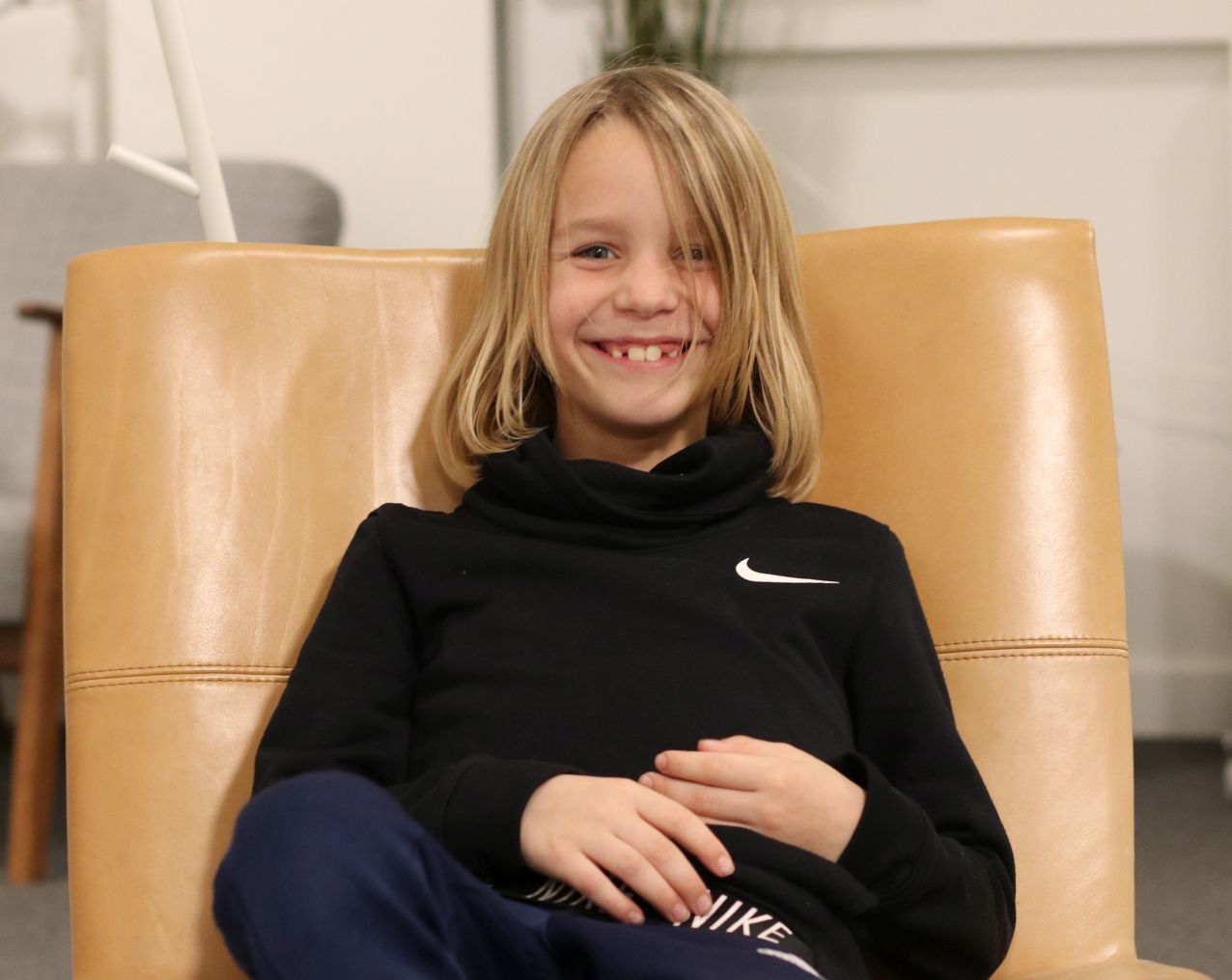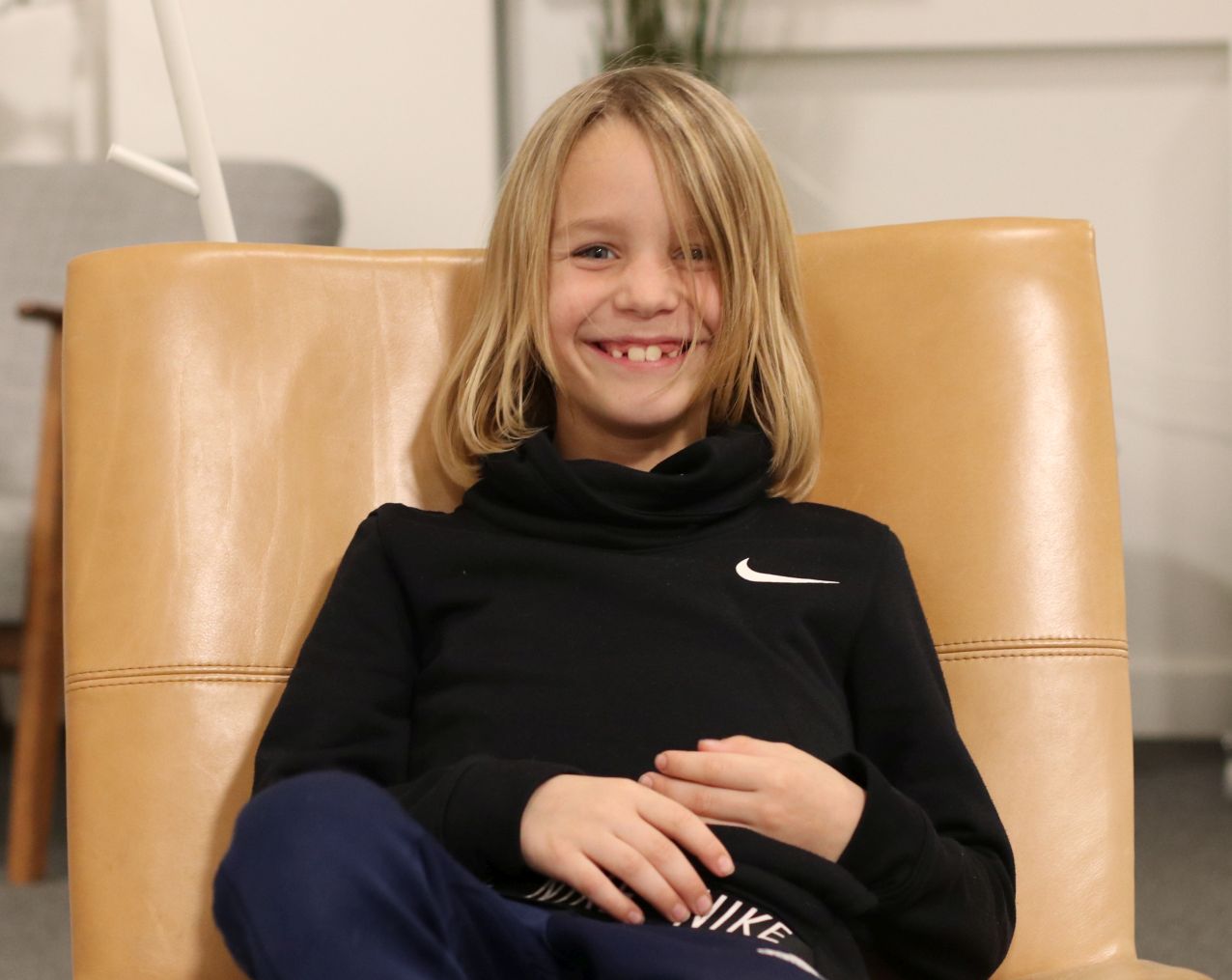 Aksel's story
Aksel is a donor child. He has two mums. Aksel is 8 years old and has a brother, Viggo, who is also a donor child. They share the same open donor.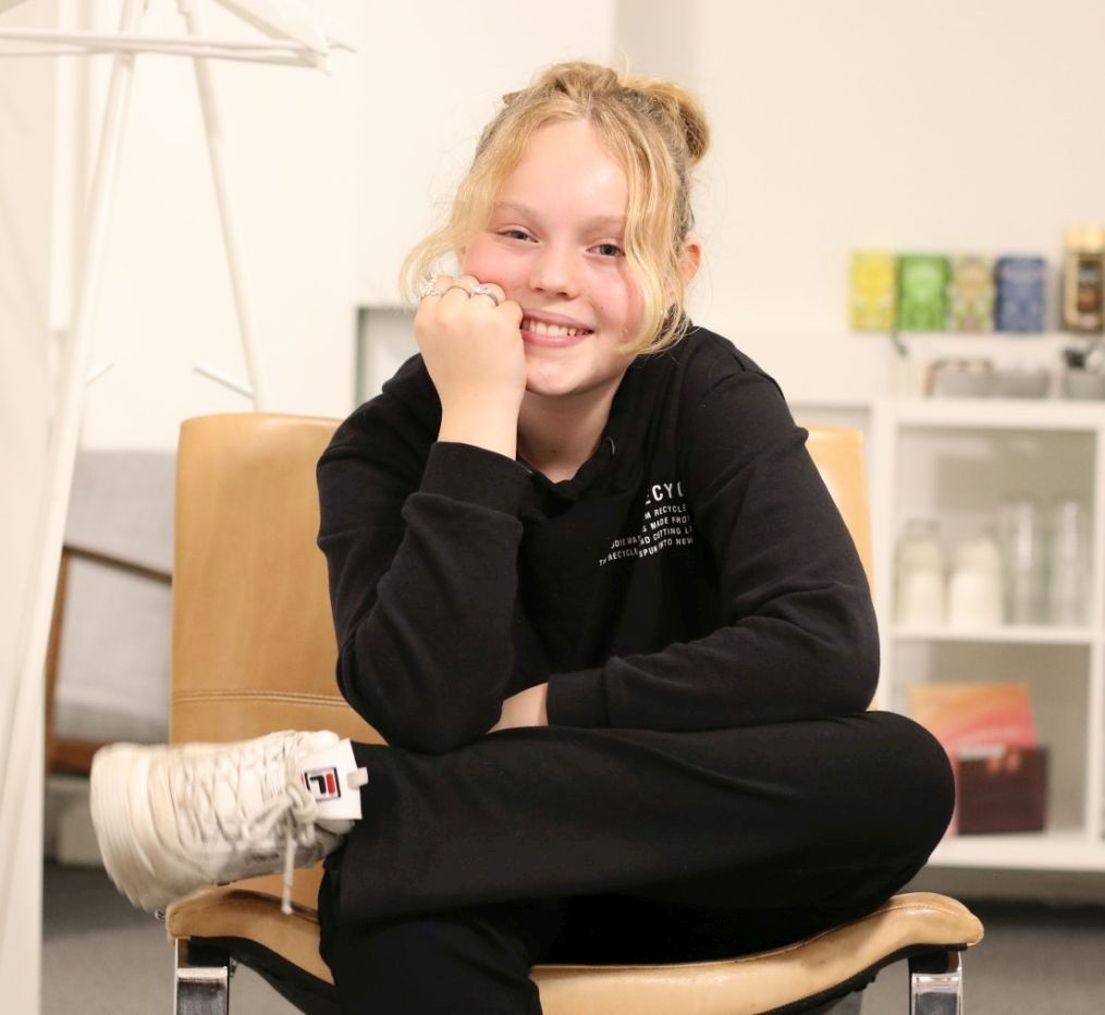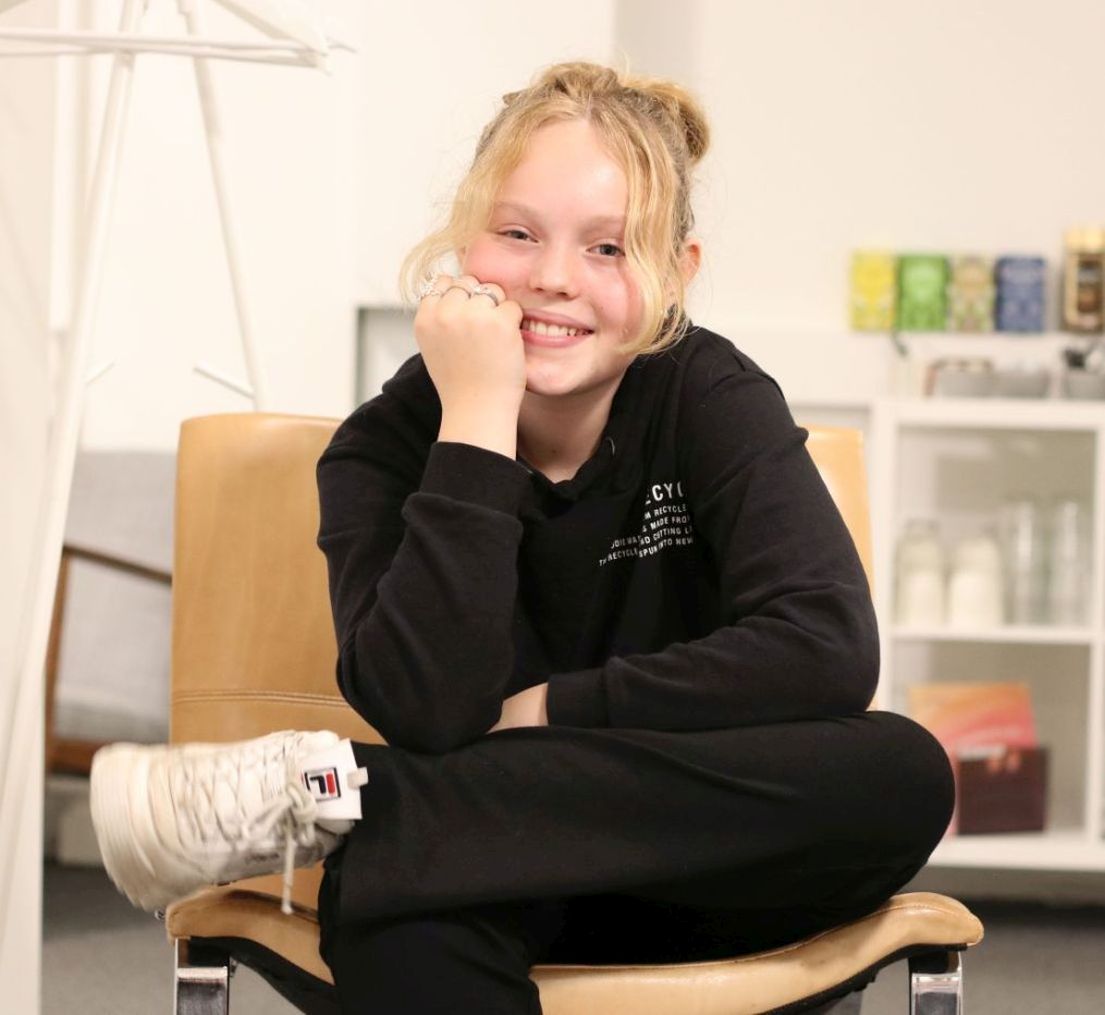 Esther's story
Esther is a donor child and has two mothers. Esther is 12 years old and has two younger brothers, with whom she shares the same donor.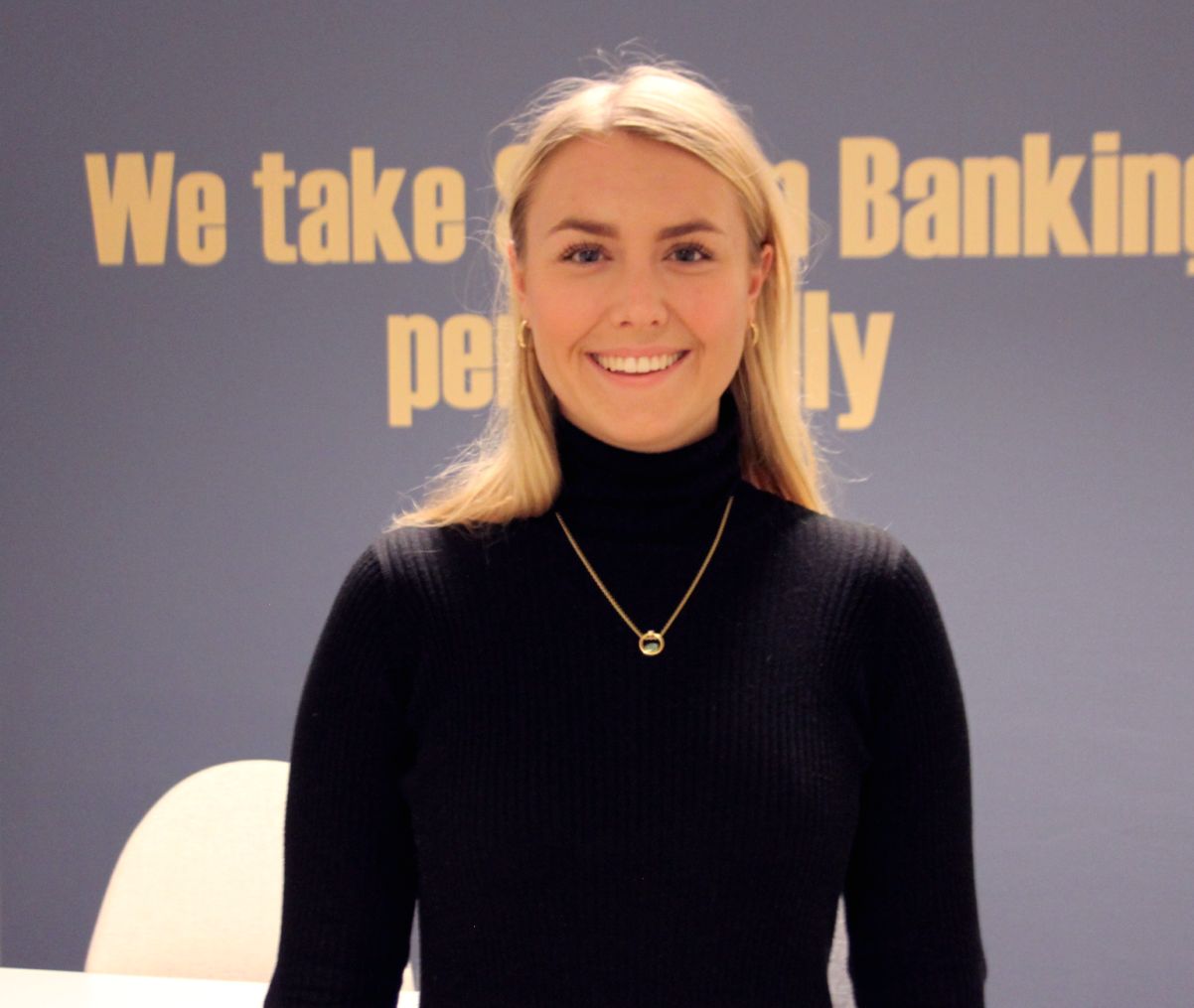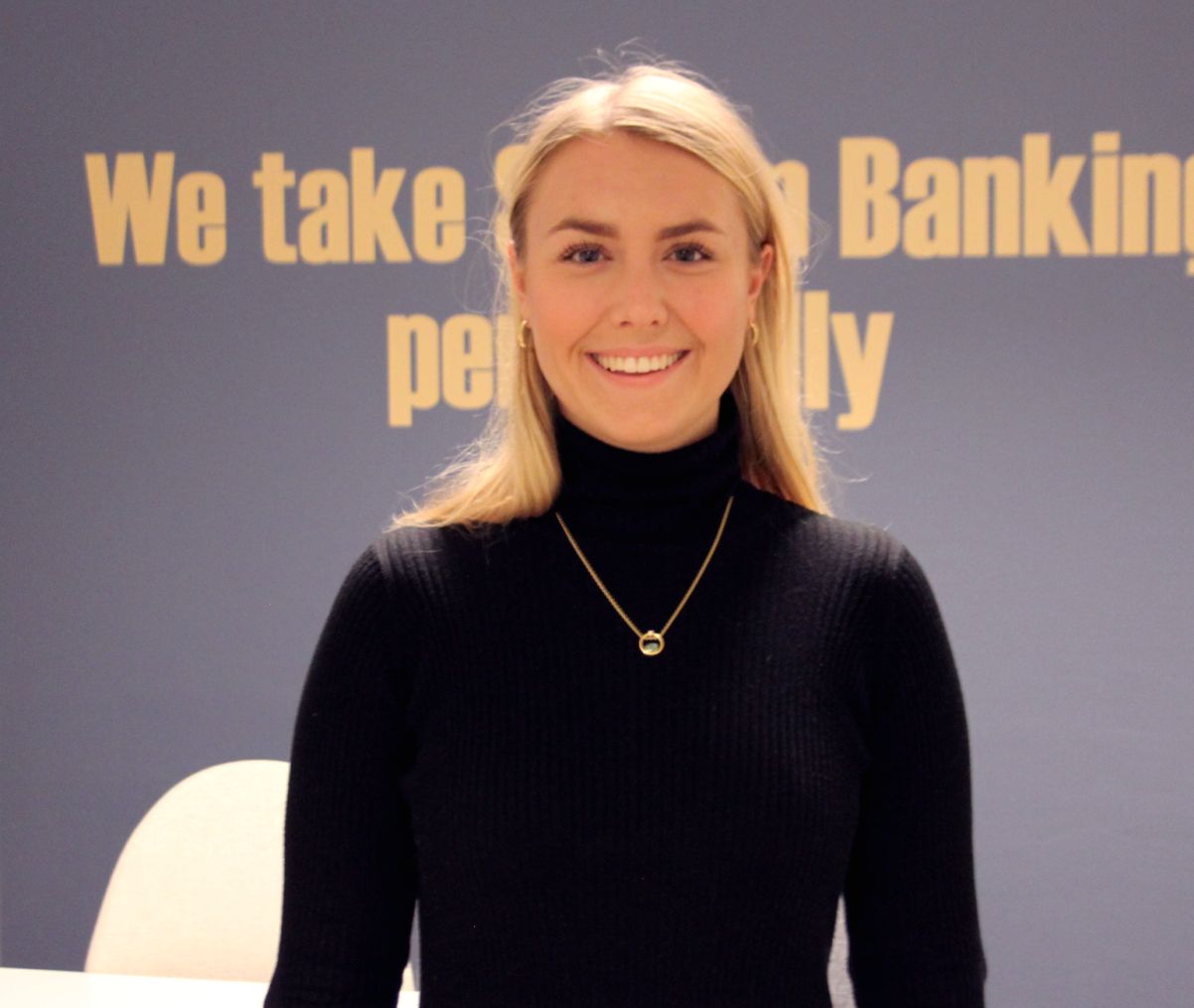 Emma's story
Emma is 23 years old and is a donor child. She has a mum and a dad and two sisters. Ever since she was a child she has wanted to tell people about what it's like to be a donor child by an anonymous donor. Her story is positive and it has met both acceptance and resistance.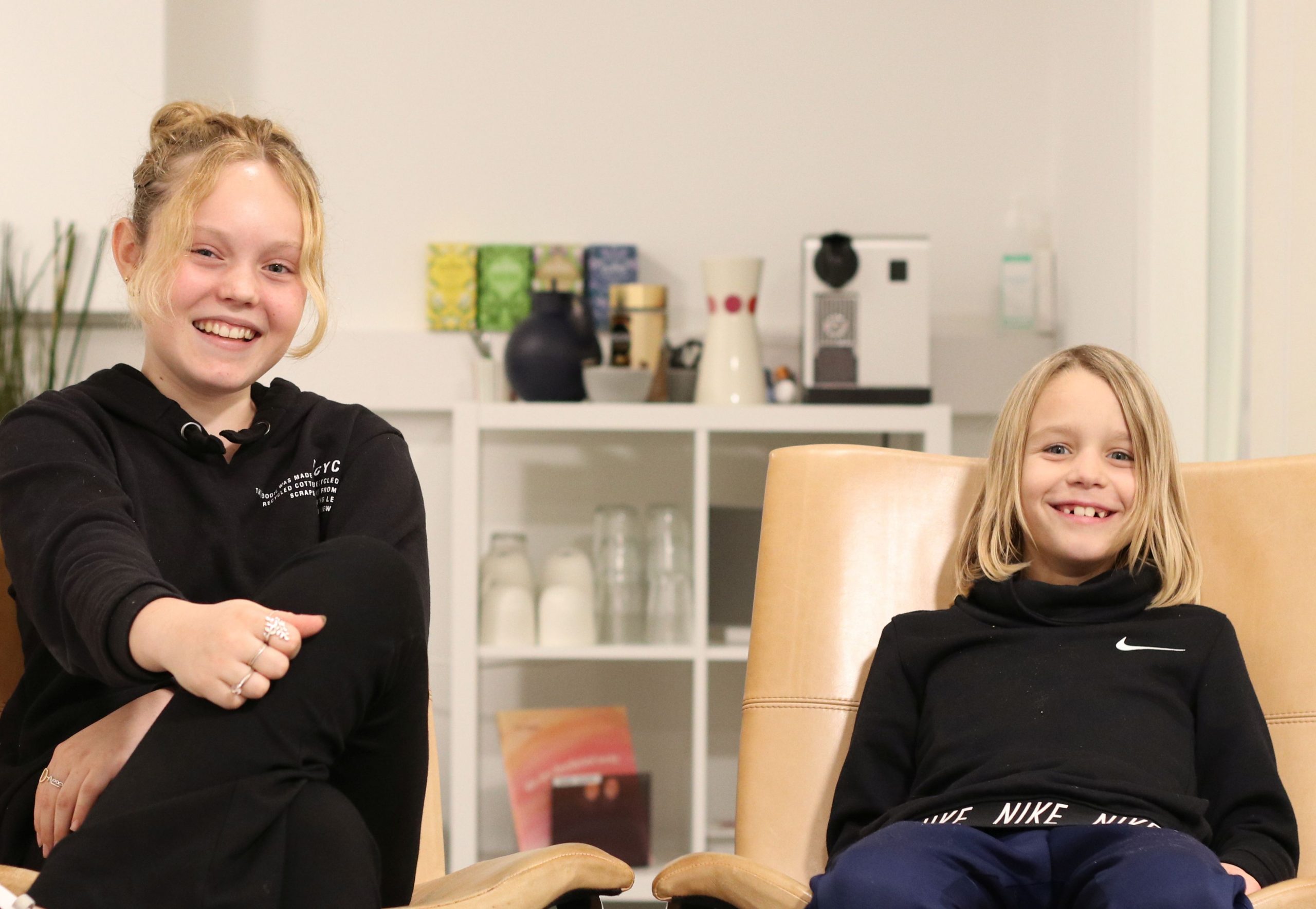 Short movies
Aksel and Esther share stories about their lives as donor children. Watch the inspiring and funny short movies alone or together with your children.