We have spoken with donor parents who live in different family constellations. We would also love to hear from you if you feel like sharing your story.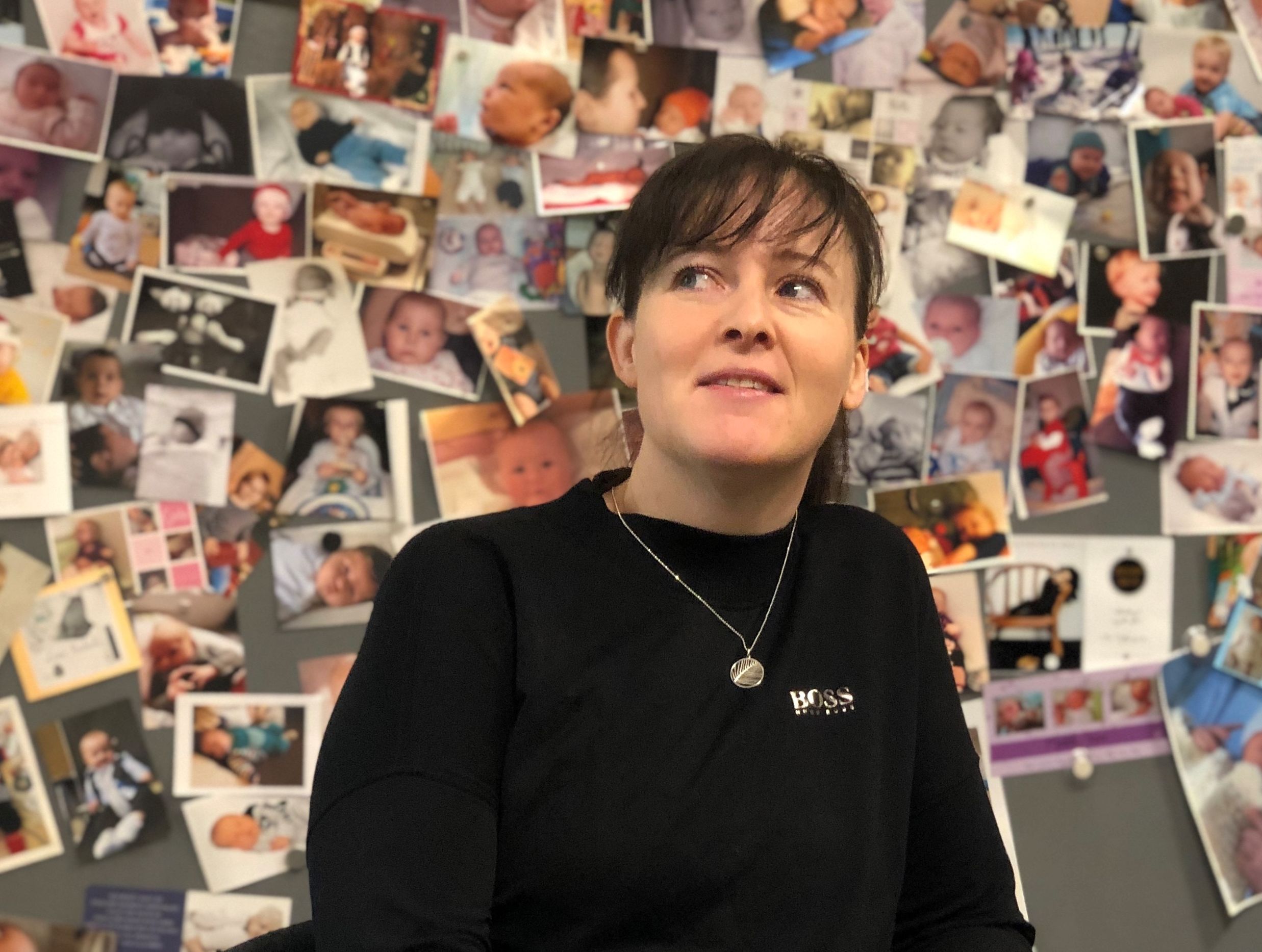 Liza
Liza is 42 years old and married to Lise and together they have three donor children. They have both given birth and used the same donor.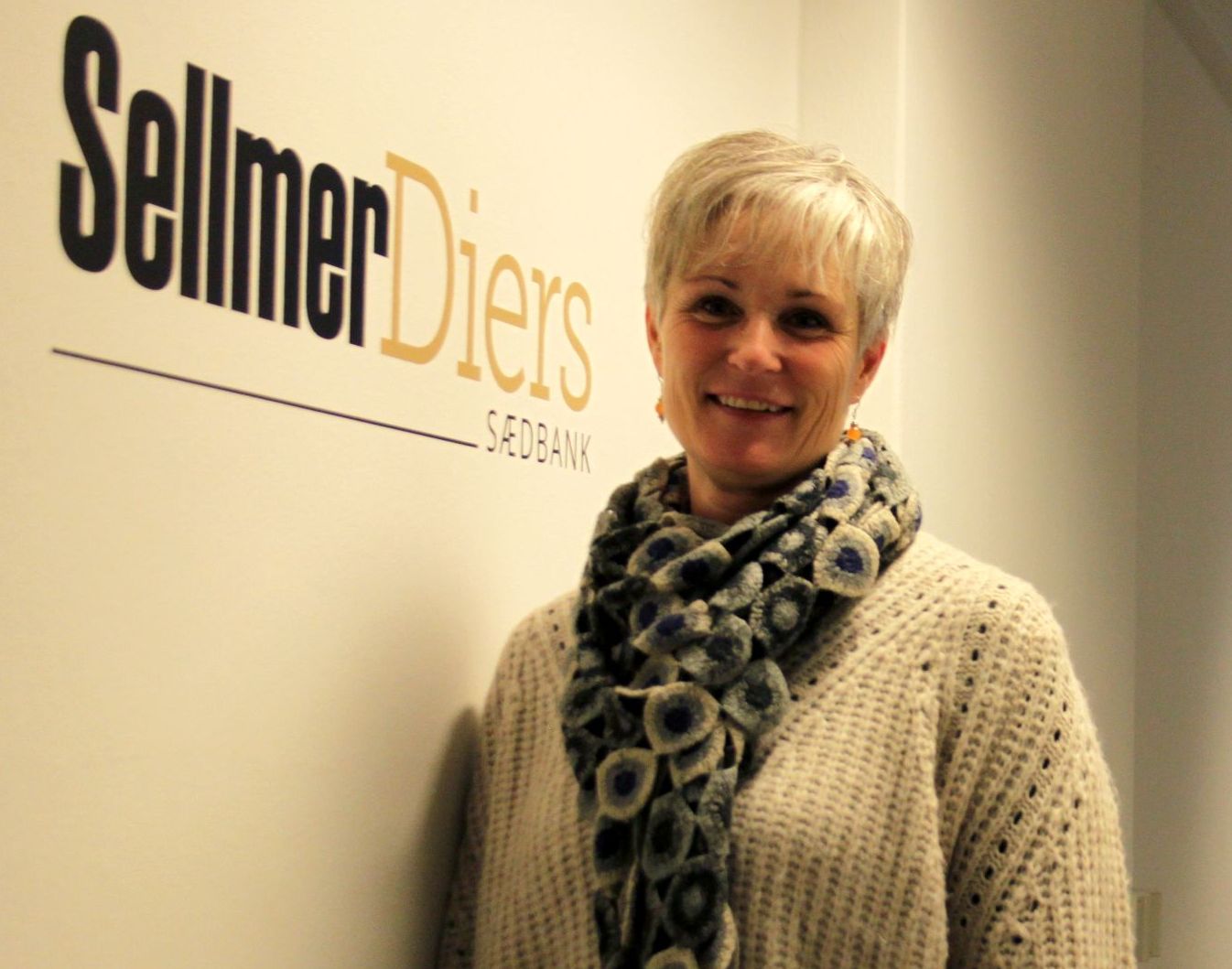 Pia
Pia is a single mother to Oliver who is a donor child. She also has a son from a previous marriage. Pia got pregnant with Oliver by using an anonymous donor. However, Oliver and Pia still got to meet Oliver's donor in 2017.