We have spoken with donor parents who live in different family constellations. We would also love to hear from you if you feel like sharing your story.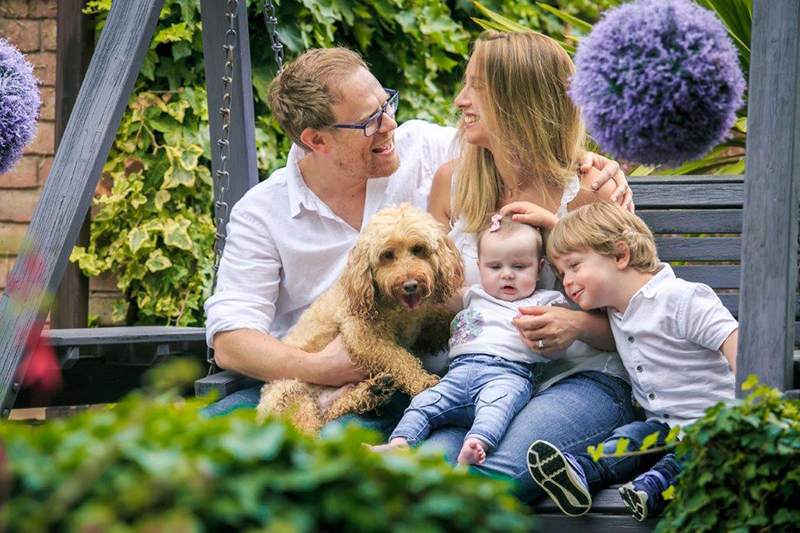 The Silver family
How do you in the best way tell your children that they are donor-conceived? Please meet JR Silver who in this blog post will share his experience with using his own children's book to tell his son of 4 how he was conceived using donor sperm.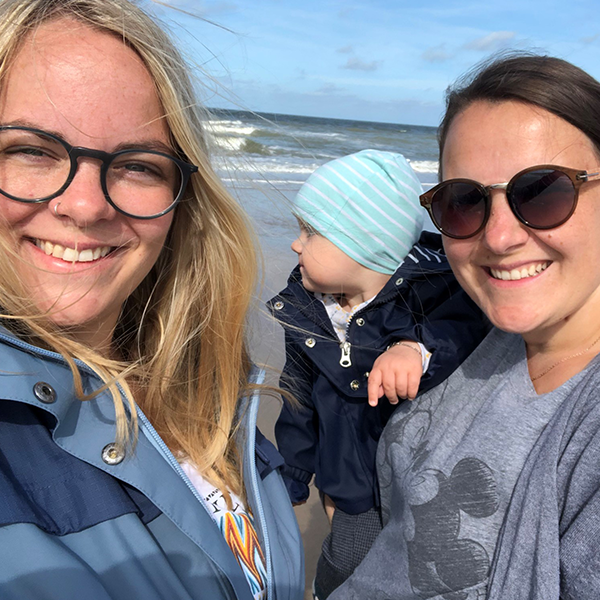 Lina and Katharina
My name is Lina, I am 28 years old and I am from Germany. In 2015, I got to know my wife Katharina, 33 years old. At the end of 2016, we moved in together, got a dog and got married in 2018. We quickly agreed that we wanted to have children together – because why should we be denied of that happiness just because we are two women?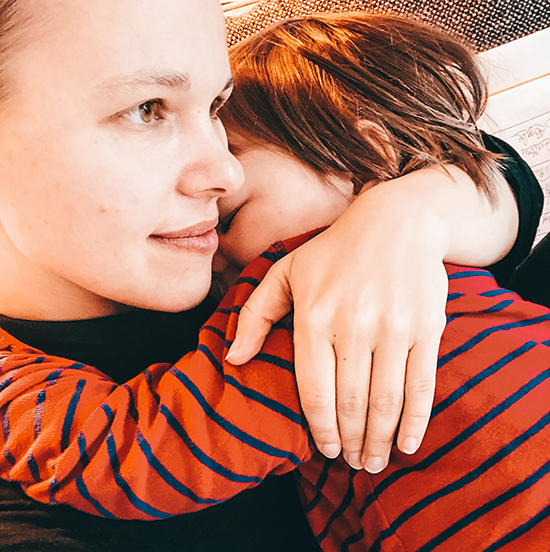 Hanna
Meet Hanna, born in 1981, she lives and work in Lüneburg (Germany, Lower Saxony) as a project manager in a digital company. She also blogs and instagrams as Solomama Plus Eins and in this story she will answer a Q&A as one of Germany's most important SMBC voices.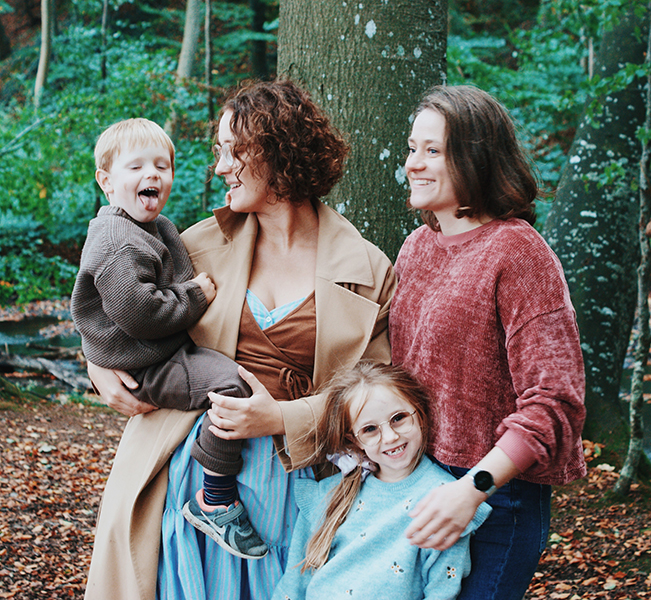 Marie
Meet Marie, a 29-year-old woman, living in Aarhus, Denmark. Marie has been married to Sara for 8 years and together they have two children, Benedikte who is 6 ½ and Vilfred who is 4 years old. Marie posts on her Instagram 'Morogmor' and in this blog post, she shares her story about her family, how they chose their donor and how they come together as a family.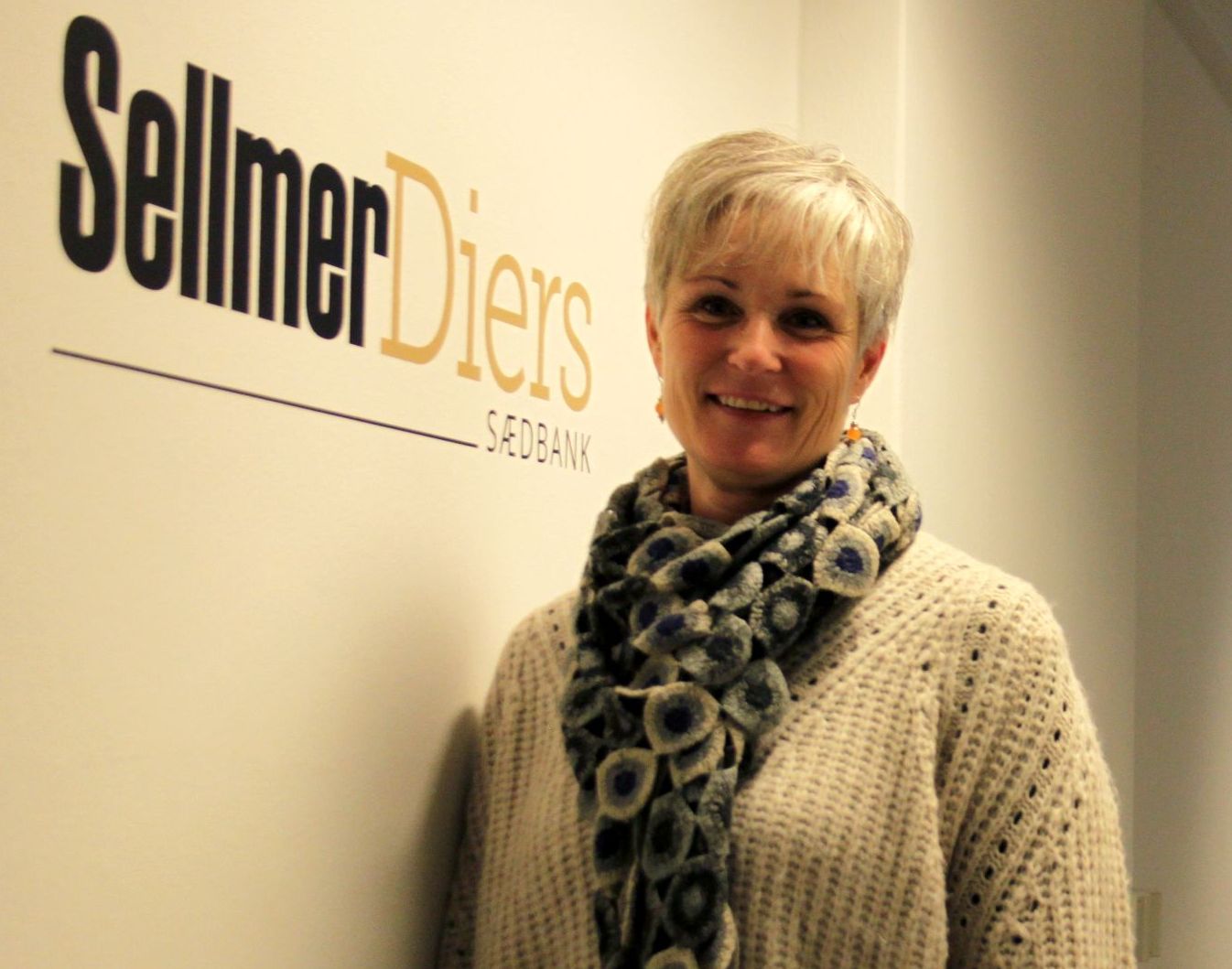 Pia
Pia is a single mother to Oliver who is a donor child. She also has a son from a previous marriage. Pia got pregnant with Oliver by using an anonymous donor. However, Oliver and Pia still got to meet Oliver's donor in 2017.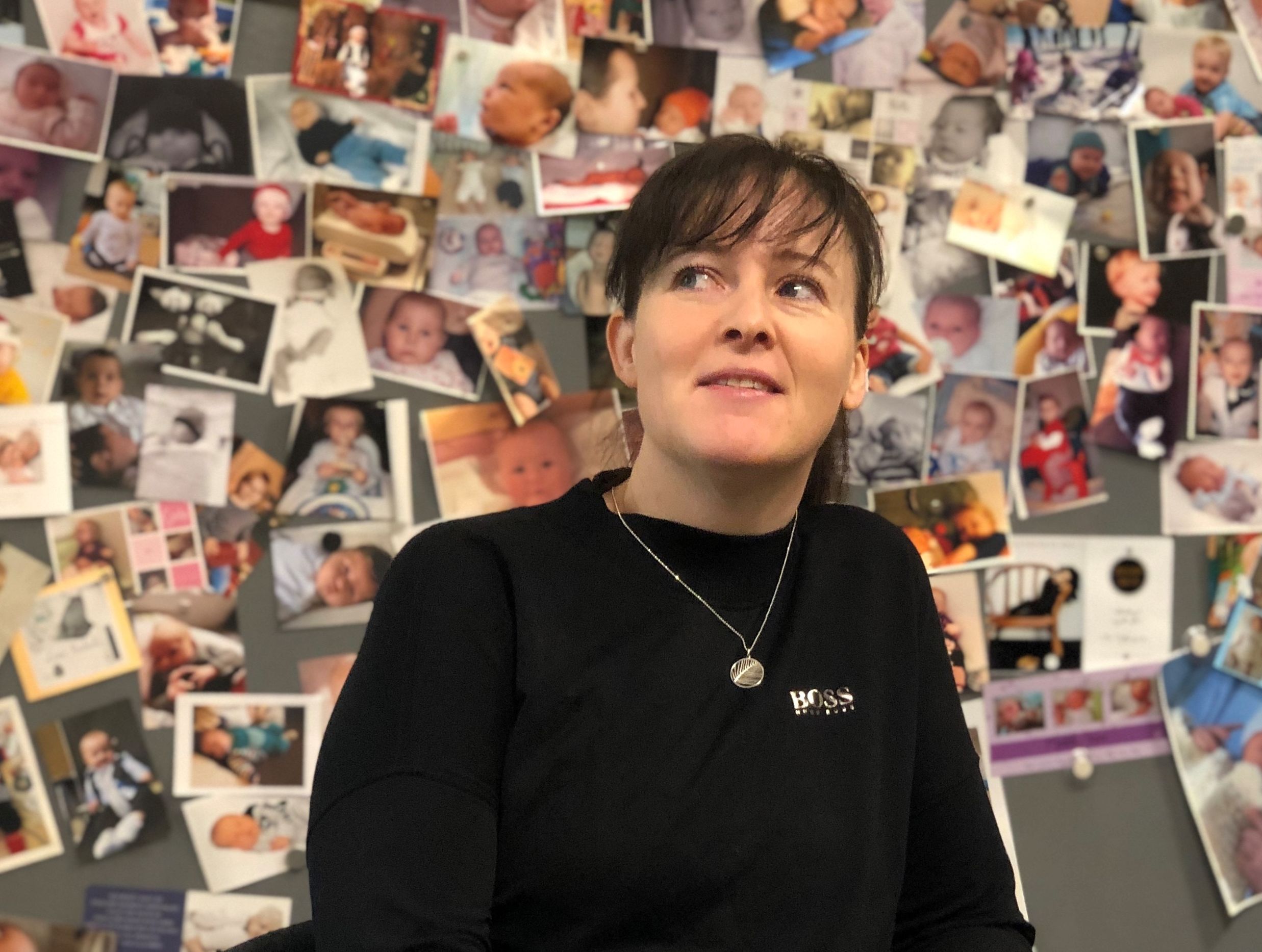 Liza
Liza is 42 years old and married to Lise and together they have three donor children. They have both given birth and used the same donor.