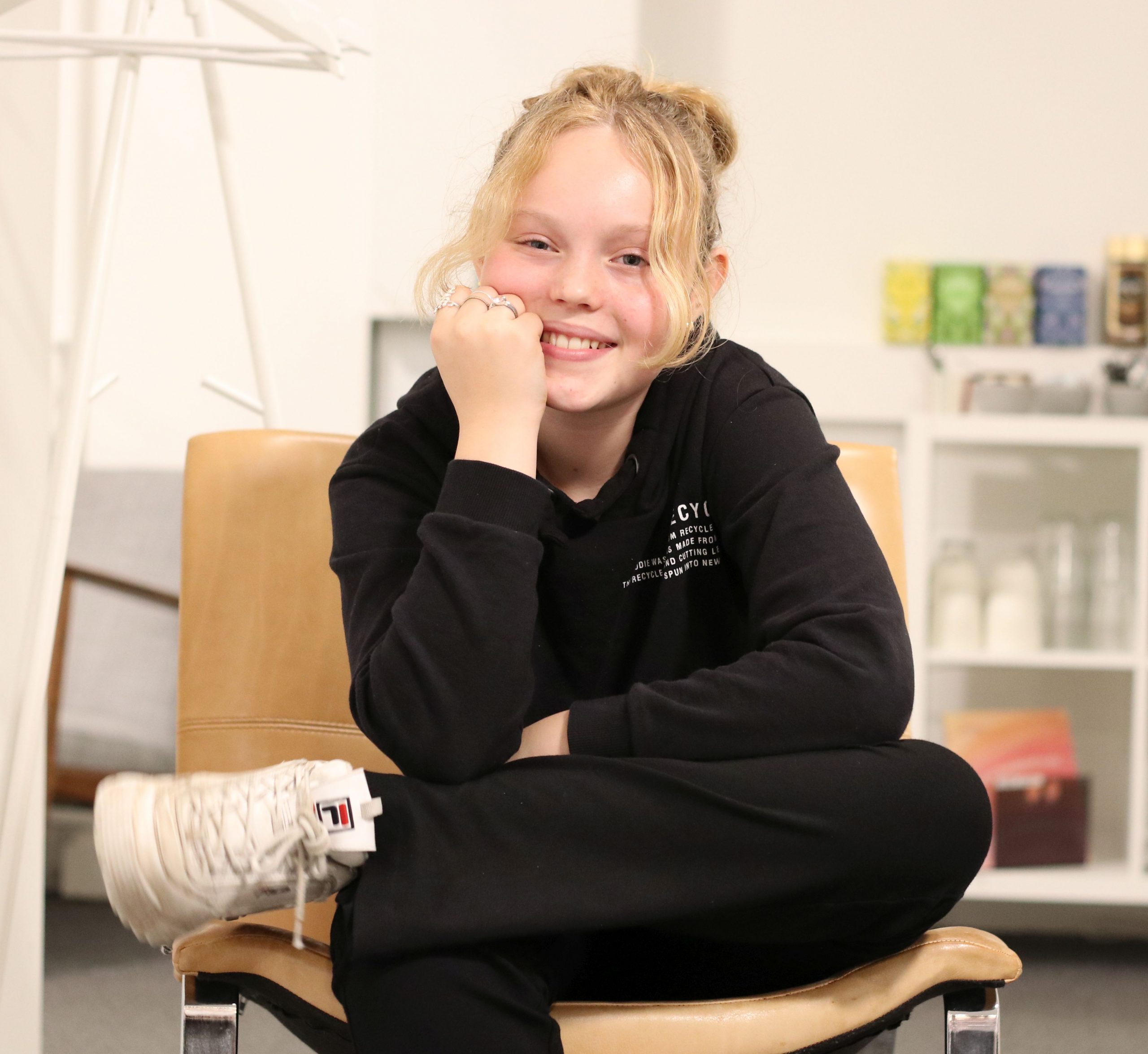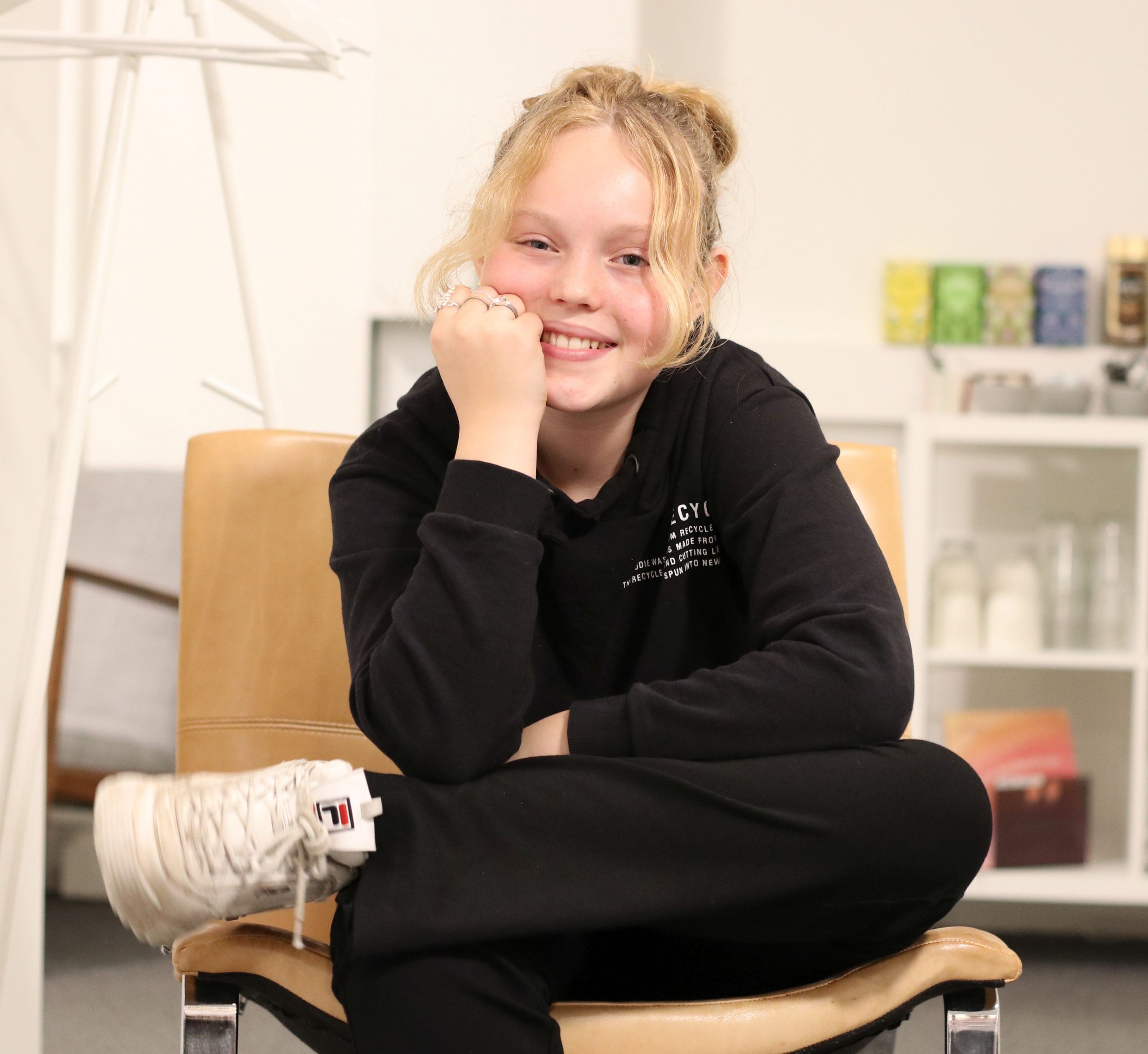 A friend I share my genes with
Esther is a donor child and has two mums. Esther is 12 years old and has two younger brothers with whom she shares the same anonymous donor.
How would you describe being a donor child?
You have a dad that is not your dad. It's a man we do not know with whom I share genes and who has helped my parents have me and my two brothers. I don't see him as my dad.
Do you remember how you were told you were a donor child?
No, not really. I have always known and I have never thought that much about it. I also haven't thought about who gave birth to me. It hasn't been important to me. Sometimes people at school ask, "But who is your real mum?" and that makes me a bit sad. My answer always is "They are both my real parents". The response often is "Yes, maybe they're both your real parents but only one of them gave birth to you." According to them, one of them must be like a stepmom but that's not how it works. They are both worth just as much and both of them are my mums. 
Do you think ever think about the fact that you are a donor child?
Yes. A few weeks ago we had sex education in school and some of the boys teased me and said that my donor had just put some sperm in a cup and given me away because he didn't want me. This made me quite sad.
I also get a bit irritated when people use 'homo' as a term of abuse. For exampe, during a theme week we watched a video where a woman and a man kissed and afterwards two men kissed, and then people looked away as if it was disgusting to look at. That made me feel uncomfortable.
Do you talk about being donor children at home?
We don't talk about it a lot but sometimes when my parents ask how school is going we often end up talking about episodes where someone has had a different view about donor children or homosexuals. 
Do you ever think about whether you have any donor siblings?
Yes, I actually think about this quite a lot. I have spoken with mum, Liza, about it quite recently. I don't think a lot about who the donor is but I think about whether I have donor siblings who are the same age as me. I have also seen a childhood photo of my donor and through that I have an impression of him. I think he looks really sweet and I also feel like I recognise a bit of him in my brother, Tore.
I also fight with my siblings. We do that a lot at home and I tend to irritate my little brother a lot.
Do you know other donor children?
Yes, I have a very good friend who is the same age as me. He attends the same school as me, but in a different class. It is comforting to have something in common with someone and to have someone to talk to about being a donor child.
Do you ever meet someone who doesn't understand what it means to be a donor child?
I feel like my closest friends have a good understanding of it. Sometimes they might bring up the subject so then we talk a bit about it.  
Learn more about anonymous donors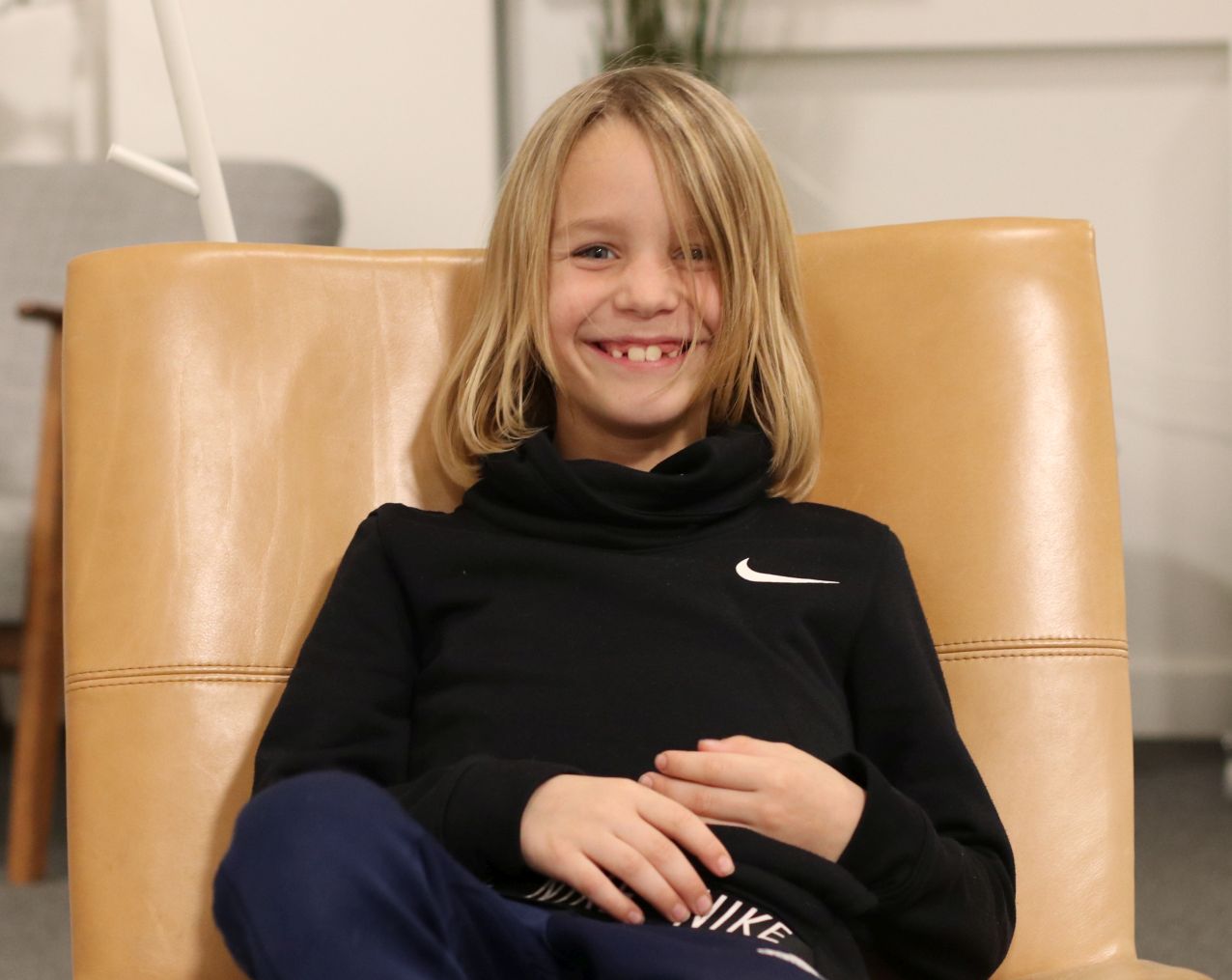 Aksel's story
Aksel is a donor child. He has two mums. Aksel is 8 years old and has a brother, Viggo, who is also a donor child. They share the same open donor.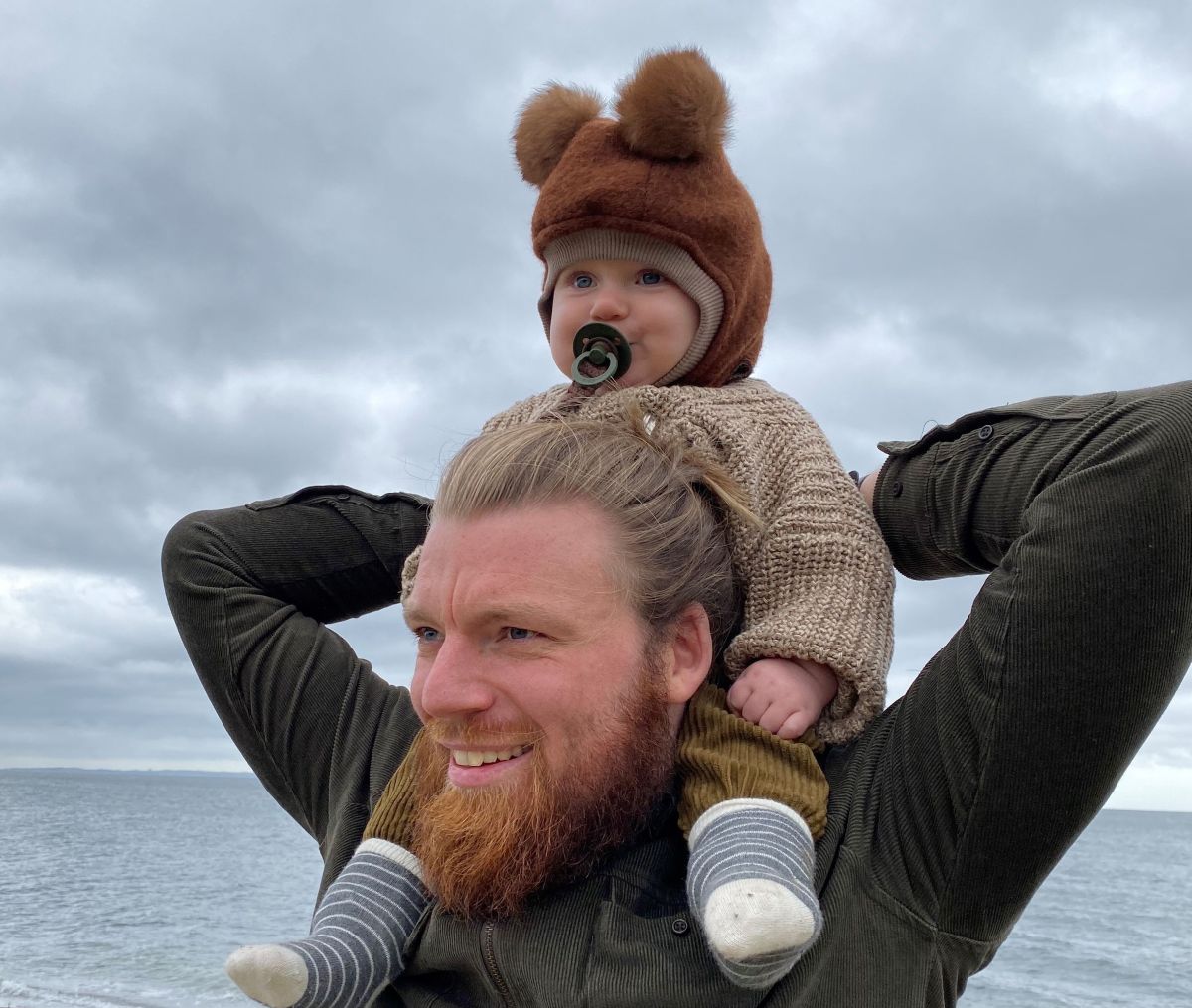 Fredrik's story 
Fredrik is 30 years old and a donor child. Him and his fiance have a son, Viggo, who is 1 year old. Frederik has always felt that being a donor child hasn't been a very big part of his life. However, he has experienced that it was important to other people.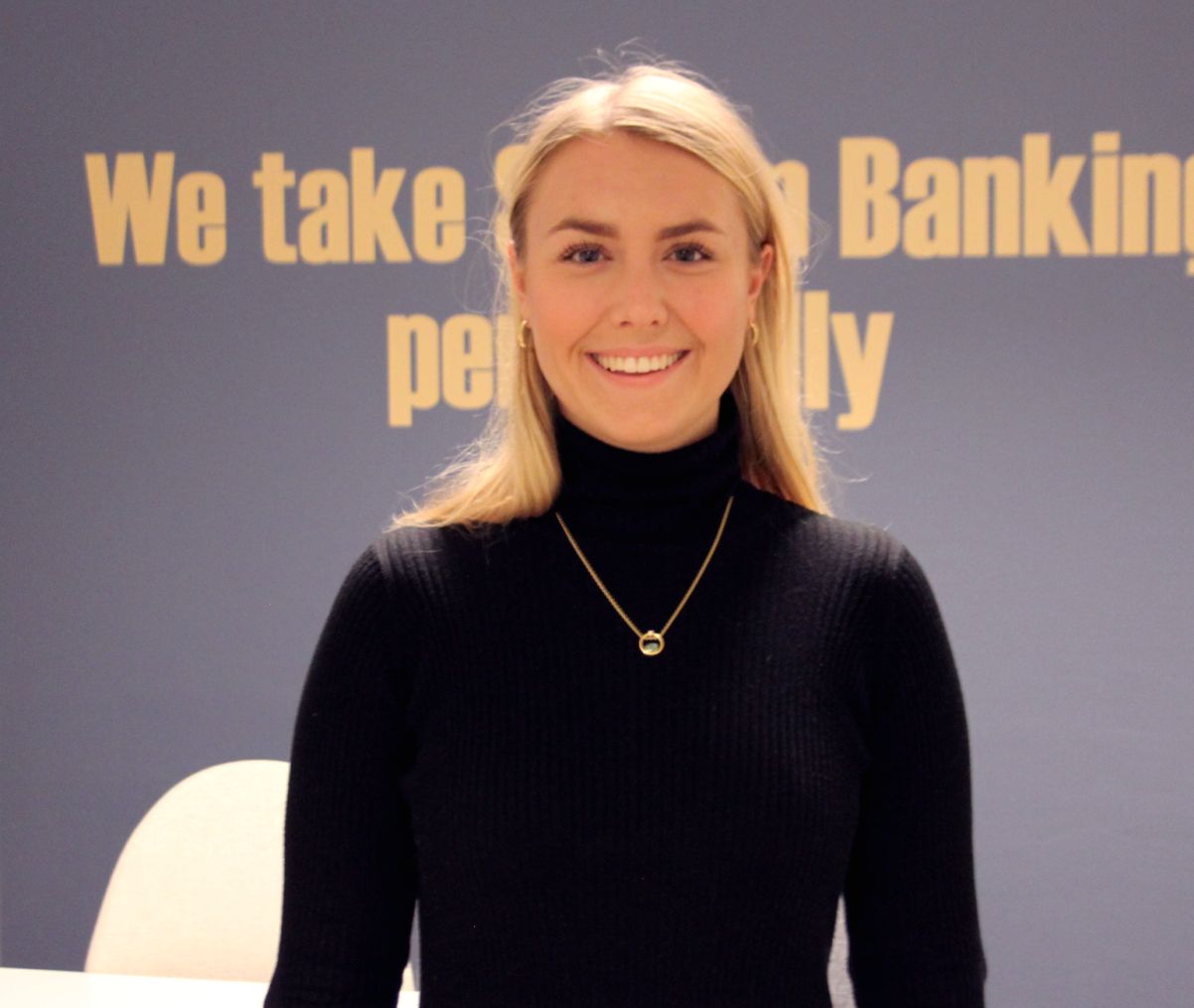 Emma's story
Emma is 23 years old and is a donor child. She has a mum and a dad and two sisters. Ever since she was a child she has wanted to tell people about what it's like to be a donor child by an anonymous donor. Her story is positive and it has met both acceptance and resistance.